Lobo Wing Open House
08/10/2019 @ 15:00

-

21:00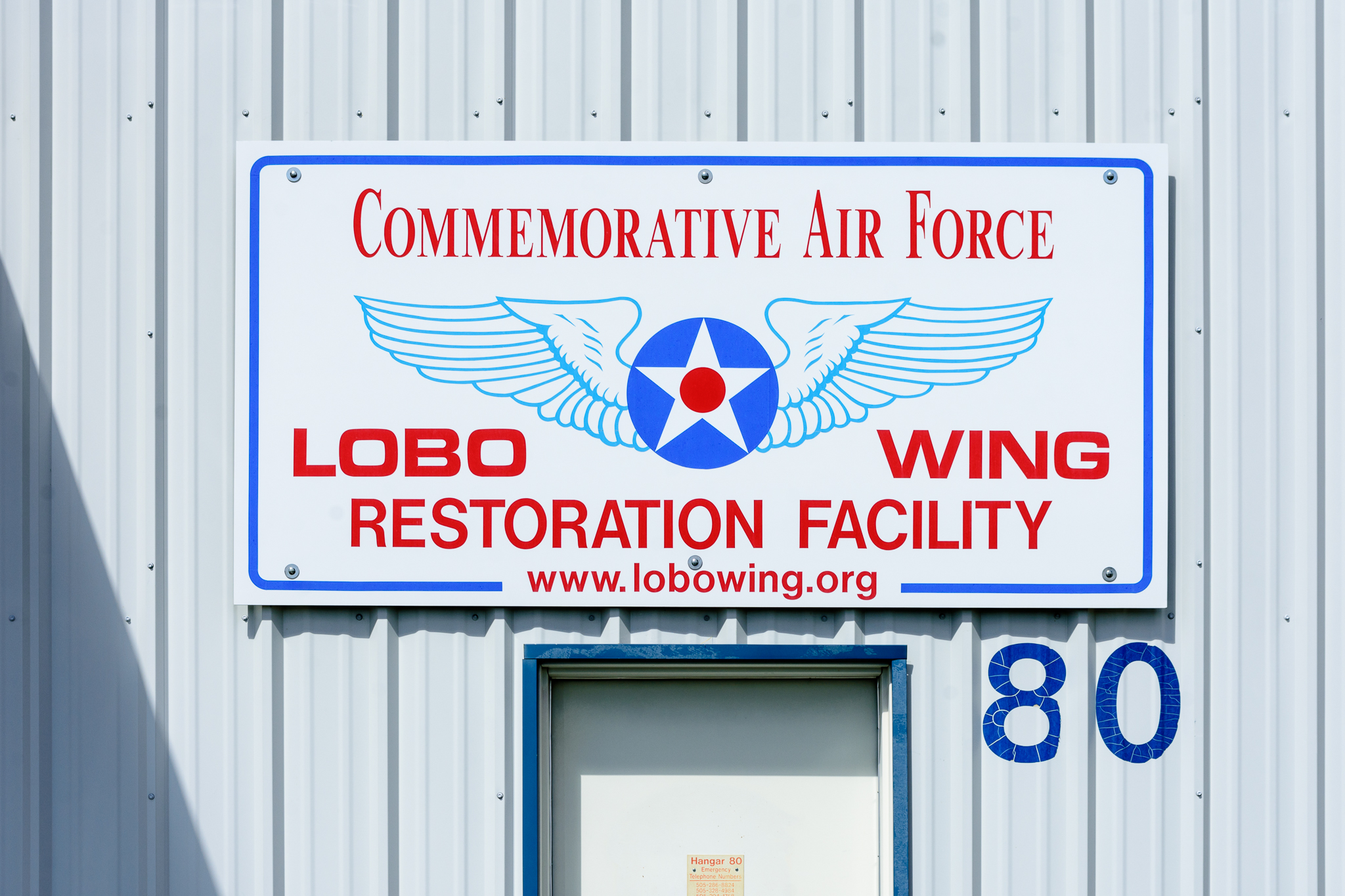 Welcome to the Lobo Wing Open House!
Please plan to attend the Lobo Wing Open House on Saturday, August 10 at the Lobo Wing Restoration Facility (LWRF) at the Moriarty Municipal Airport in Moriarty, NM. Our hangar (#80) is located at 506 George Applebay Way in Moriarty, NM 87035.
You'll have an opportunity to see our fully restored PT-26 and the nearly complete restoration of our AT-11. Items from our PX will be available for sale. And we'll be serving burgers (for a donation, of course)!
Meet some of the hard-working, dedicated volunteers who selflessly devote countless hours to the worthwhile cause of restoring and preserving the aircraft and the legacy of the brave men and women who proudly served our country during the most difficult time of the last century.
We look forward to hosting you on Saturday, August 10. Don't miss it!